Click below to find out more about Hunter Knepshield and all our other Modular Buildings, Solar Lighting, Sports / Park Equipment, Sports Lighting . . . and MORE!!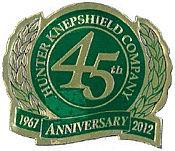 Contact Us

Please feel free to contact us at:
Hunter Knepshield
10 Hunters Trail
LaGrange, KY 40031
Phone: 800-626-6530 Fax: 502-225-9335 Email
Or, fill out the form below and we will contact you soon!